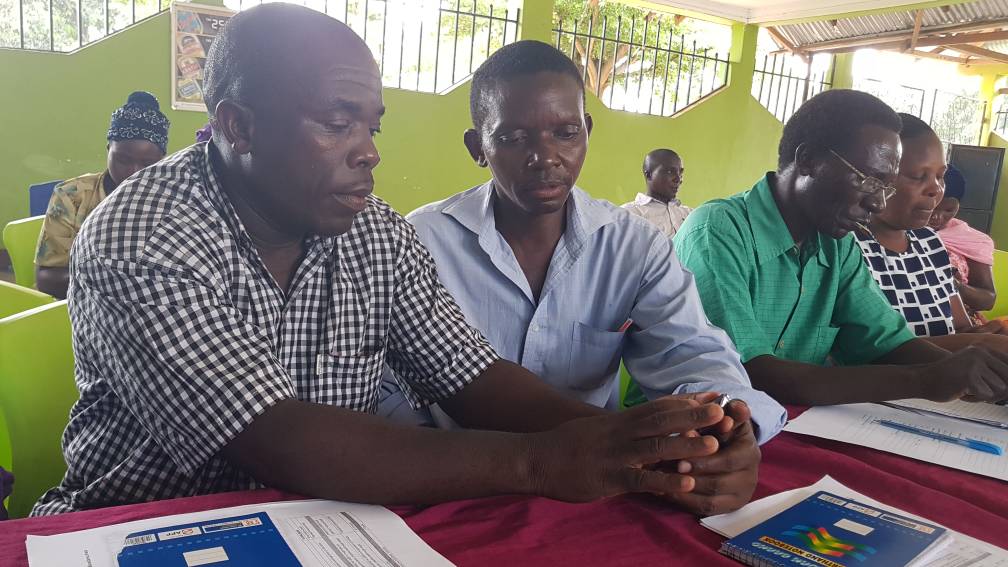 Project Location:
Morogoro and Ngorongoro
Project Summary:
Field survey report AfyaData Project : Promoting Proper Management of Zoonotic Diseases through e-based One Health Training of Frontline Health Worker
Global South eHealth Observatory Fondation Pierre Fabre
During the five-hour journey from the country's economic capital Dar Es Salaam to Morogoro, the route took us ever deeper into the real rural Tanzania, surrounded with plantations and wild country with zebus and wild sheep. Agriculture is a very important sector in this country, being the 2nd largest contributor to the GDP (30%) and by far the largest employer, employing over 70% of the active population. Tanzania has the 2nd largest number of animals on the African continent after Ethiopia, in terms of the number of cattle, sheep, goats and chickens. In addition to breeding, the large number of national parks (17 animal reserves) and the continuation of lifestyles closely linked to the life cycle of the livestock, especially in the Masai Territory, means there is a very high rate of human-animal interaction in this country. Morogoro, the centre of the AfyaData programme, is thus the entry point for Mikumi National Park, much frequented by tourists looking to see the Big Five, but is also the national reference centre for monitoring the problems of "One Health", which links human health with animal health. According to the WHO, the "One World, One Health" approach (One Health) applies to the design and implementation of programmes, policies, legislations and research works for which several sectors communicate and work together with the aim of improving results in the field of public health. This approach is particularly relevant in the areas of food safety and hygiene and combating zoonotic diseases. Located in a wide arable plain surrounded by mountains, Morogoro is the capital of a district with the same name, with 2.5 million inhabitants sharing 421 health centres. There are two referral hospitals, including Morogoro hospital with 450 beds, and 52 health centres, with the rest being distributed between public, private or religious clinics.
Read here for more.
Project Members: